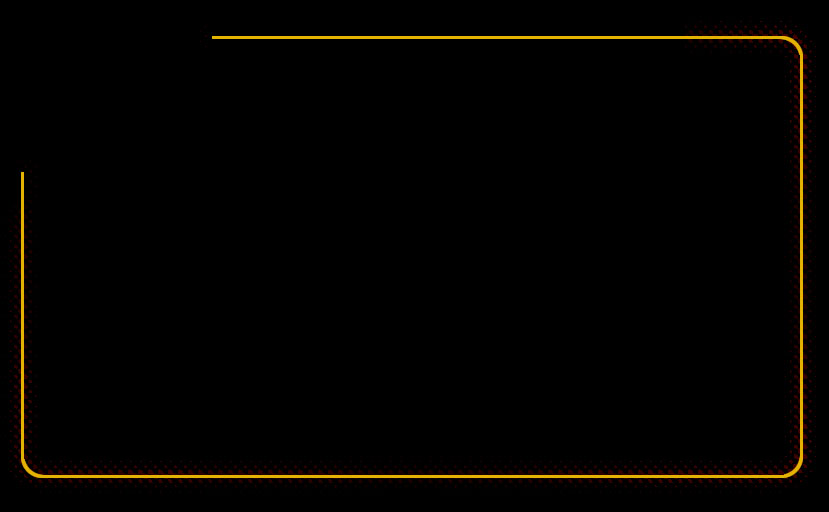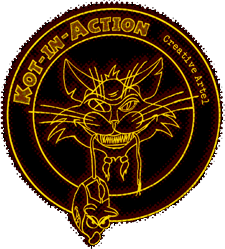 We offer solutions for companies and individuals in need of 3D animation and 3D asset creation. We would like work with a wide range of clients and industries, however currently we are aiming at independent game studios, small production houses and individuals that need help in their pipeline, but for variety of reasons do not have a desire or have limited resources to hire permanet staff. Our services including but not limited to: character design, concept art and illustrations for variety of media, video game asset creation, virtual assets for independent films, virtual assets for movie pitches, architectural renderings, animated logos and more.
There are many factors that affect cost of animation production and the creation of 3D art assets. Every project is unique with different needs and challenges. Our prices are reasonable and competetive. If you have any questions please don't hesitate to contact us.
We are glad to see you as our happy client!
You can find few samples of our work (concept art for a video game) in the
All rights reserved. (C) Alexander V. Zubov, 2004-2008