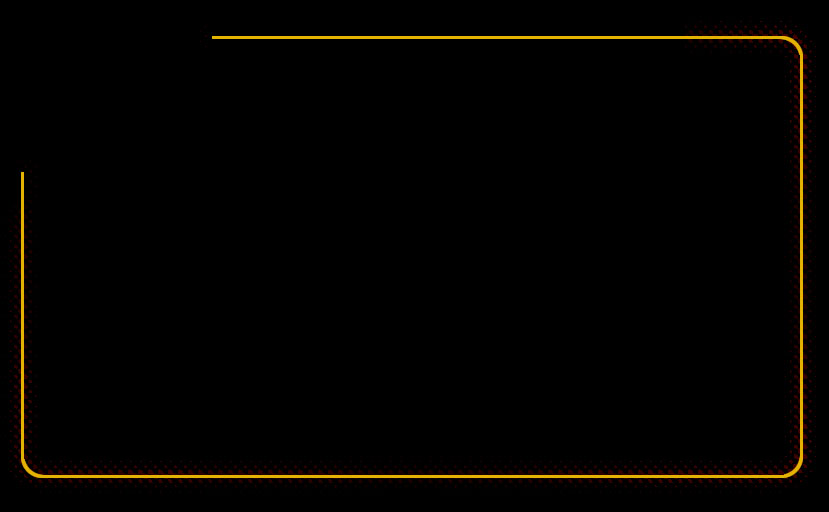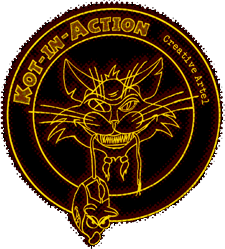 All rights reserved. (C) Alexander V. Zubov, 2004-2008
Kot-in-Action Creative Artel is a small, idnependent video game developer, a privately owned entity dedicated to creating and producing fun to play video games and art assets for video games that are being created by other studios.
We are international team with members scattered across US and the rest of the world. Headquarter of the studio is located in Del Rio, TX.
At this moment you can contact us via e-mail: